Welcome to
Girls Soccer United
Girls Soccer United is a leading organisation in developing girls Soccer based in the Lake Geneva Area.
Created by Whibley Sports, our passionate initiative to create a much needed professional structure to develop the participation, enjoyment and standards of Girls Soccer.
Girls Soccer United has contributed to creating one of the largest youth girls soccer programmes in Switzerland and is partnered with Us Terre Sainte.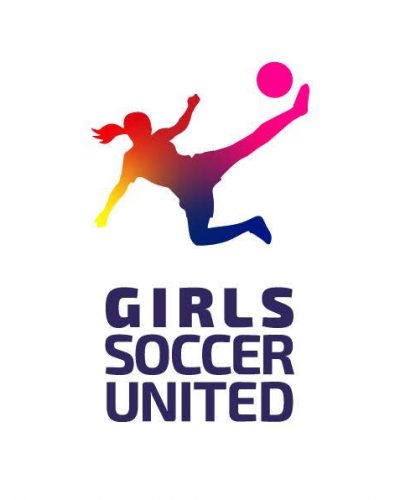 OUR GOAL:
Maximise participation at all youth ages
Create fun & rewarding opportunities by organising and participating in fun events and travelling to international girls soccer tournaments
Develop the standards of Coaching & training
Produce inspiring role models
Provide girls with the possibility to fall in love with Soccer and everything it has to offer
Committed to taking girls Soccer to the next level
Easter, Summer, October Camps
Join us for our mixed Girls & Boys camp or a Girls only Camps during the holidays. Players can take advantage of our professional skills training and our favourite camp football camps.
Girls Soccer United Programme Under 5 to Under 10
A opportunity for girls to join a weekly football session throughout the year with one of our excellent coaches. Our coaches will inspire the girls to love playing football and improve their game.
Join us on Social media & help us develop Girls Soccer