Develop your skills all year round
Train with us during the Winter Season 2020/2021, with our popular Winter Training programme, hire a coach to focus on training individually or in small groups to get the extra attention you need to develop your game. New this year, we will also be offering opportunities for teammates or a group of friends to organise their very own Whibley Sports tournaments creating fun competition. Get in touch today to book your event.
1. February Holidays Training Days / Small Sided tournaments/ competitions & home training option
During the February half term players can look forward to 2-hours of professional coaching session whilst including our fun competitions/ tournaments to challenge themselves against friends/ teammates and like minded players.
Our serious fun and friendly approach to coaching guaranties a respectful & safe environment for players to love playing football.
We provide an ideal opportunity for players boost confidence levels on the ball using our skills we teach throughout the session in game situations.
HOME TRAINING OPTION
This option follows in line with our private & small group training option. During the week of the 15th of February we will also be offering this option for players who want to train at home or at a suitable venue.
Our experienced and dynamic coaches have plenty of ideas to train in any environment. This can be a useful option for players who struggle to keep up the training away from the field.
PLEASE NOTE LIMITED SPACE AVAILABLE DUE TO RESTRICTIONS
February Holiday Training days
Wednesday – 17th February 14:00 to 16:00
Monday – 22nd February 12:30 to 14:30
Tuesday – 23rd February 12:30 to 14:30
Wednesday 24th February 12:30 to 14:30
Thursday 25th February 12:30 to 14:30
Friday 26th February 12:30 to 14:30
If you would like to train with one of our coaches at another time/ day/ venue that suits you, please refer to our Private a Small group training page.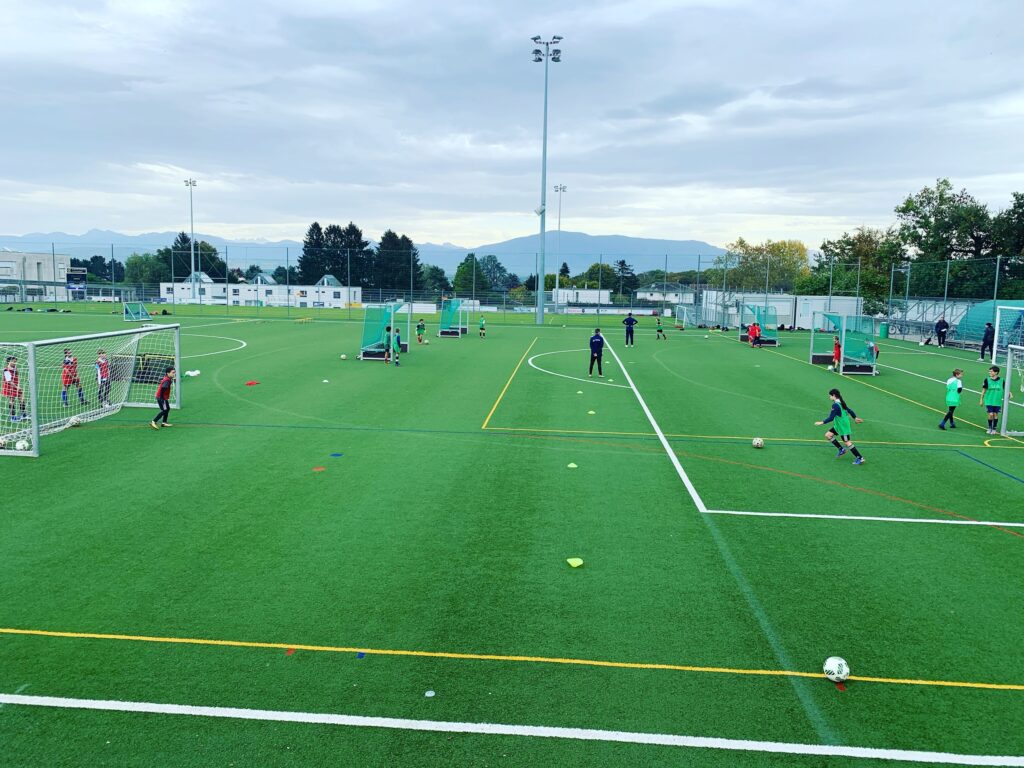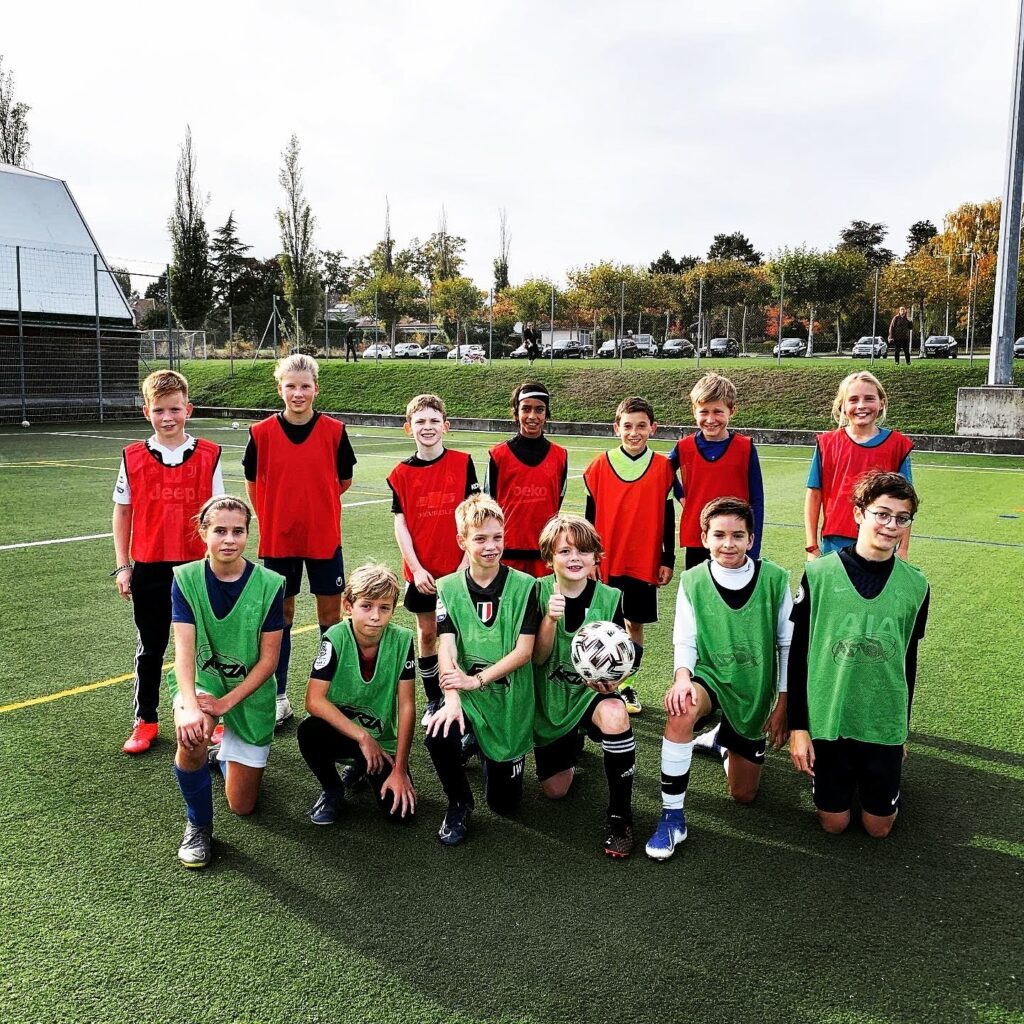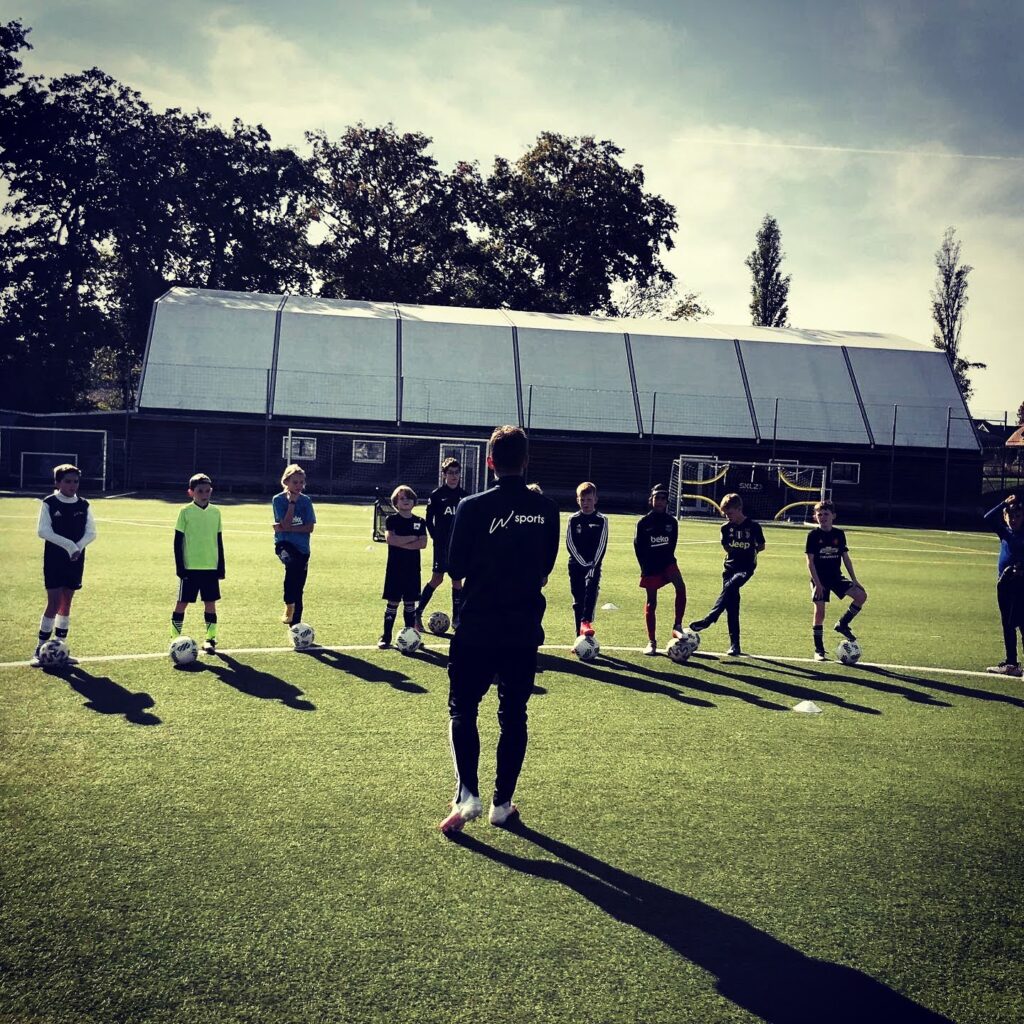 2. Wednesday 14:00 till 16:00 & Saturday 10.00 till 12.00 until the end of February
Private & Small group training options in February provides the opportunity to train with one of Head Coaches. Trainings will be personalised towards each groups needs and wants. We have options on Wednesday & Saturdays for either 1 hr, 1.30 min or 2 hour training sessions.
Training will take place on the synthetic pitch in Coppet. To find our more details and to register your interest please click below.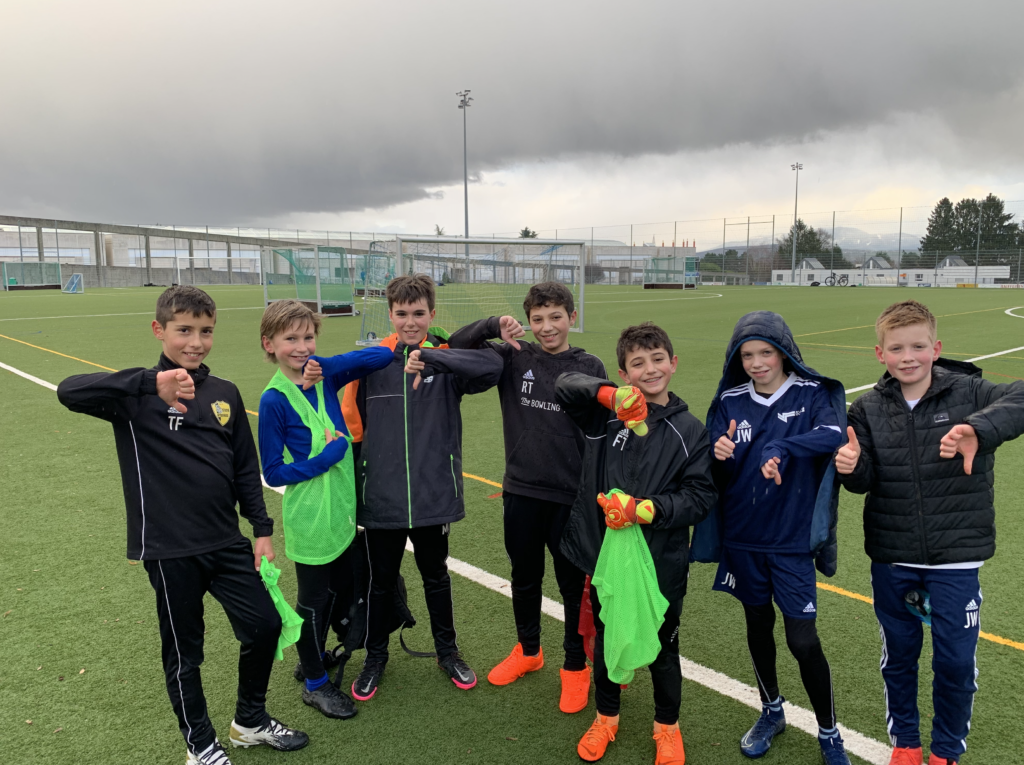 3.Winter Indoor Soccer / Fitness Training programme
We have developed our winter training programmes over the last few years to center around fitness and indoor soccer during the off season.
Our fitness element focuses on enhancing physical performance, injury prevention and educating players on healthy lifestyle habits.
Our indoor Soccer Skills focuses on developing technical skill and  quick decision making in a fast paced small sided game.
Included in the programme:
Weekly high quality training sessions

Fun competitions

Home Training assignments

NEW

 

Whibley Sports hoodie for all participants
If you have any questions, please get in touch!
Indoor Soccer provides a valuable opportunity for our players to play high intensity small-sided games. With the ball never going out of play it is great for fitness and working on quick decision making and close control.
Our fitness professional, Matthew Towlson, has been running our indoor fitness programmes with the successful girls' soccer teams in the area. Developing a fun and professional approach to playing sports whilst learning lifelong fitness exercices and routines.