Your registration has been received. To make the payment and to confirm registration, please follow our flexible payment method or save the link and make the payment at a later date. All payments must be made by the start of the course/ events
February Training Camp course details
Wednesday 17th February – 14.00 to 16.00 – Coppet, Synthetic – 40 CHF
Monday 22nd February – 12.30 to 14.30 – Coppet, Synthetic – 40 CHF
Tuesday 23rd February – 12.30 to 14.30 – Coppet, Synthetic – 40 CHF
Wednesday 24th February – 12.30 to 14.30 – Coppet, Synthetic – 40 CHF
Thursday 25th February – 12.30 to 14.30 – Coppet, Synthetic – 40 CHF

Friday 26th February – 12.30 to 14.30 – Coppet, Synthetic – 40 CHF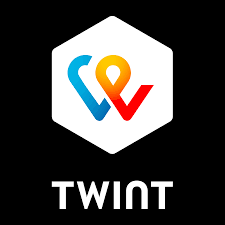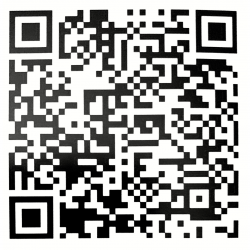 Please note TWINT Payments may not available. In this case please choose one of our other payments methods.

Pay with Twint by scanning the QR code on the app or via the following phone number 0789240382.

Please enter Event name/ Child's name/ any further details that are relevant to the registration.
There is no extra cost included and you will need a Swiss Bank account to be able to use Twint.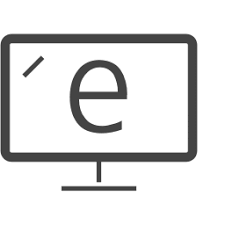 Account details
IBAN: CH70 0024 0240 7437 4141 H
BIC: UBSWCHZH80A
Nam: Whibley Sports
Adresse: Rue Juste Olivier 13
1260 Nyon
Fee Free to pay via bank transfer whether you have our details saved or not.
No extra fee included from Whibley Sports.

Our New pay online Platform with Sumup 
Pay directly via credit card
Please note there is an additional fee included when using this payment method.
Thank you for choosing Whibley Sports we look forward to welcoming you on the course / event. If you have any questions please don't hesitate to contact us at whibleysports@gmail.com