Please find details about the pricing for our current courses. Thank you for choosing Whibley Sports and thank you for your payment. If you have any questions, please don't hesitate to contact us at whibleysports@gmail.com
1 Full week – 325 CHF
More than 1 week or more than 1 child – 300 CHF per camp 
Cost per day 65 CHF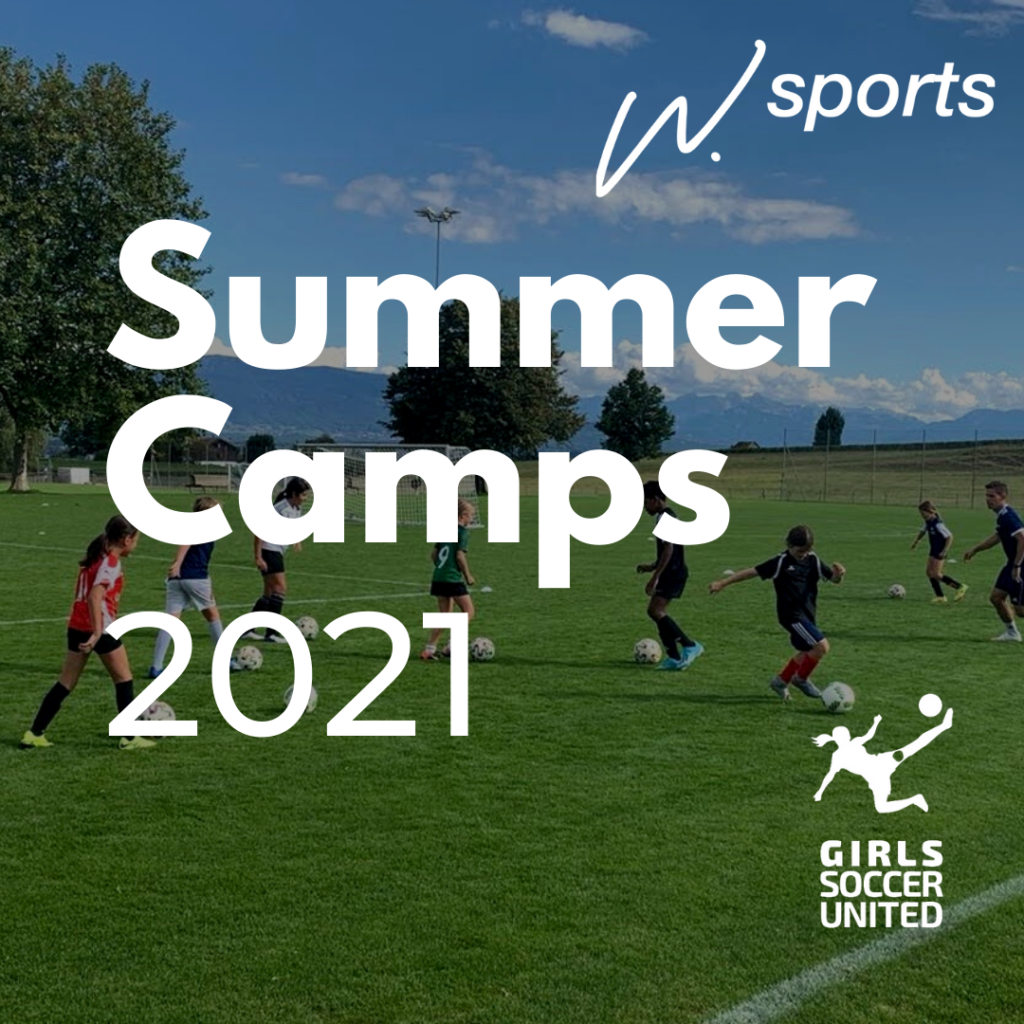 Full Course Wed or Sun – 275 CHF
Both Wed & Sun – 440 CHF (20% discount)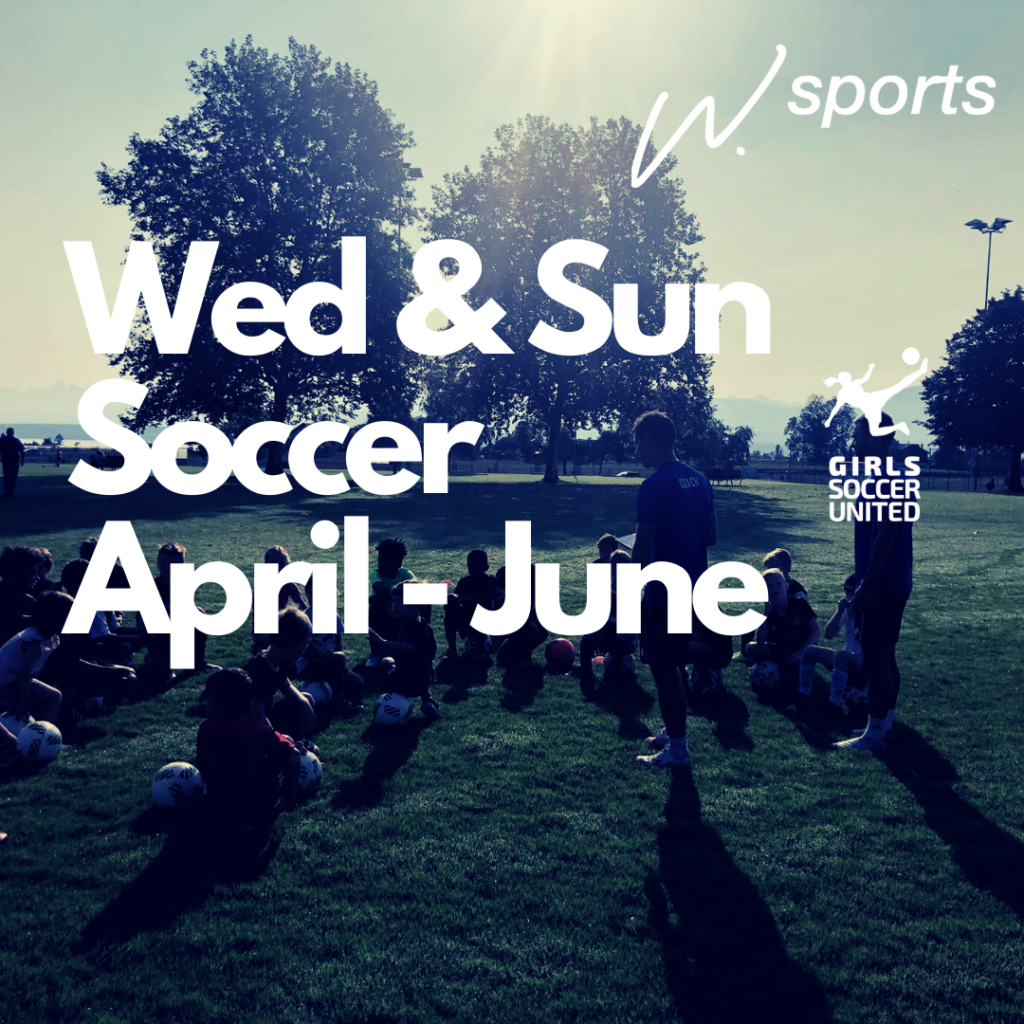 1 player
80 CHF per  1hour session
120 CHF 2 hour session 
2 players
50 CHF 1 hour session
80 CHF 2 hour session
3 players
40 CHF 1 hour session
60 CHF 2 hour session
4 players
30 CHF 1 hour session
50 CHF 2 hour session
80 CHF 4 hours ( Half Day)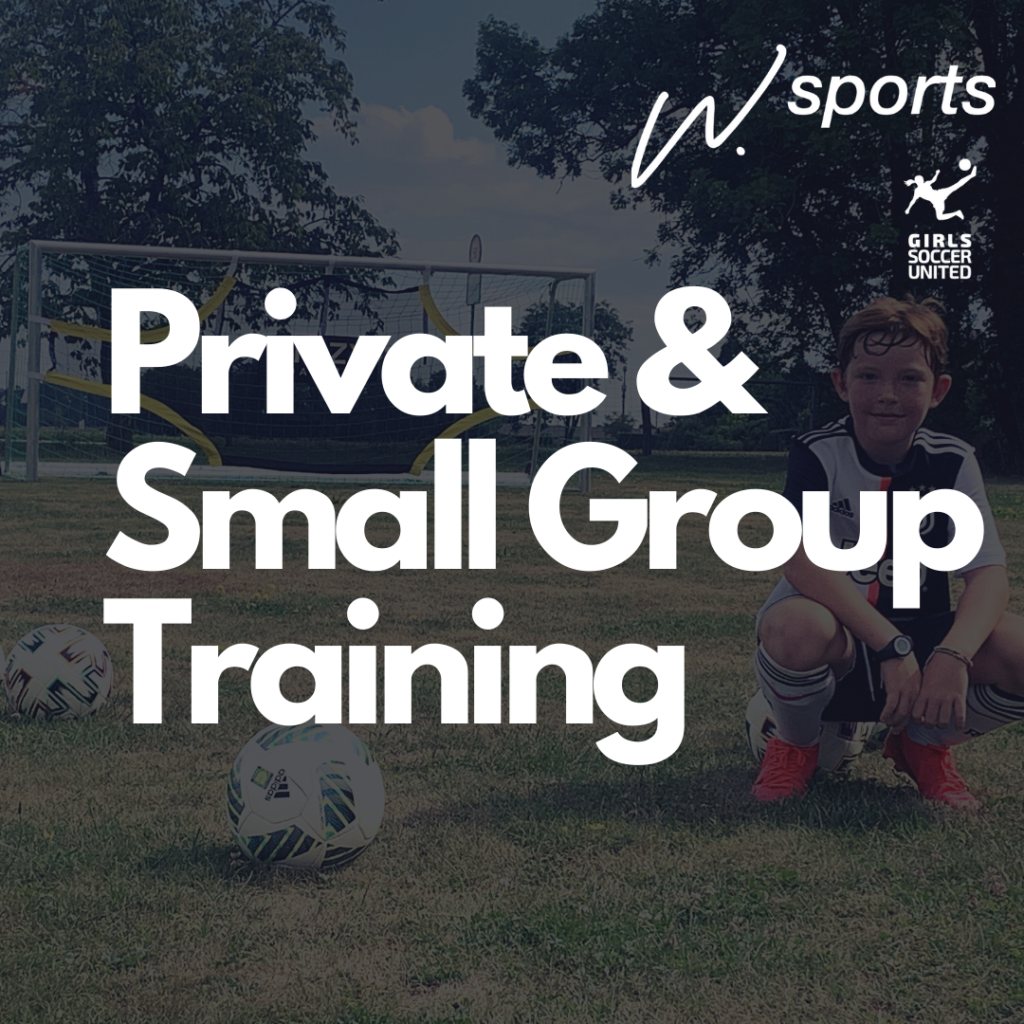 AM 09.00 to 12.00 (For our youngest age groups 5/6 years, only the AM option would be available)
50 CHF per day 
200 CHF x 4 days
PM 14.00 to 16.00
40 CHF per day 
160 CHF x 4 days 
FD 09.00 to 16.00
100 CHF per day
400 CHF x 4 days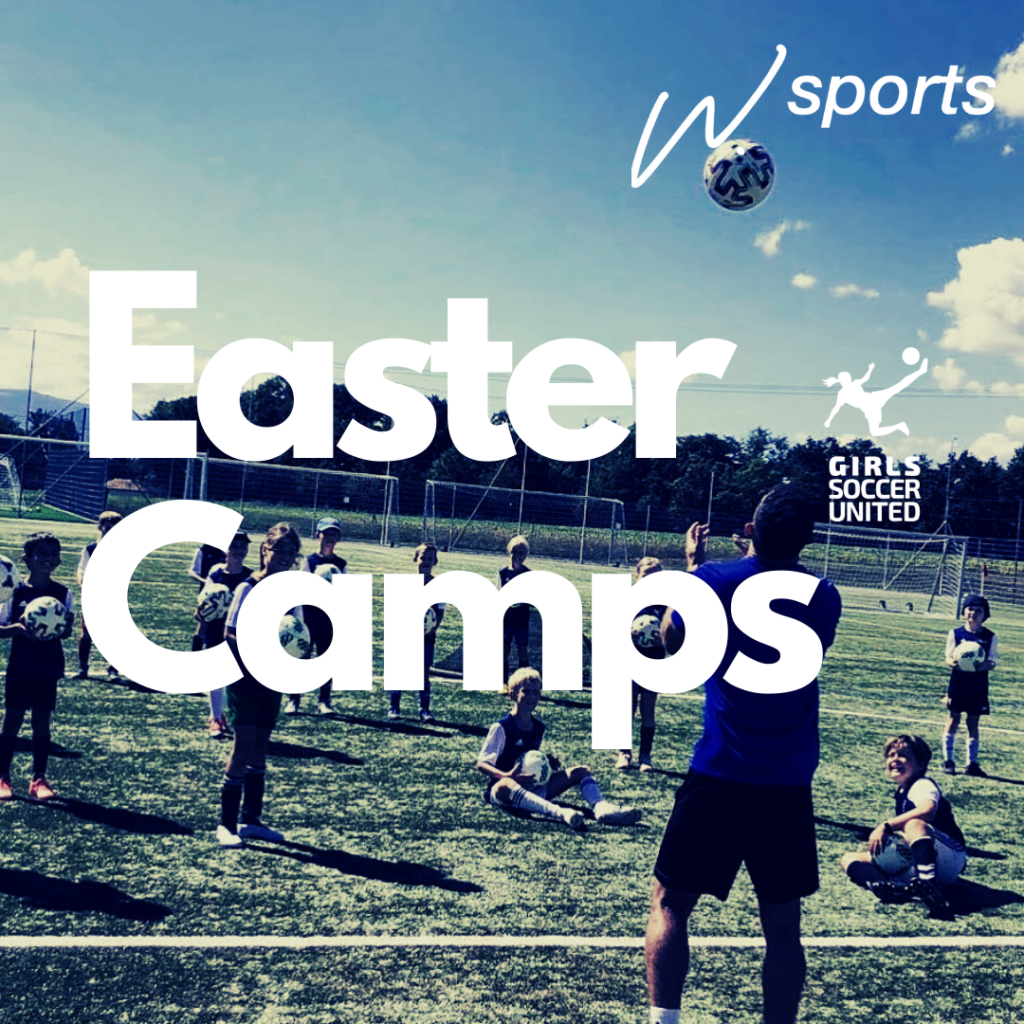 Wednesdays – 100 CHF ( 25 CHF per day)
Saturdays  – 100 CHF

( 25 CHF per day)

Wed& Sat – 200 CHF
Extra cost incur with Twint & Sumup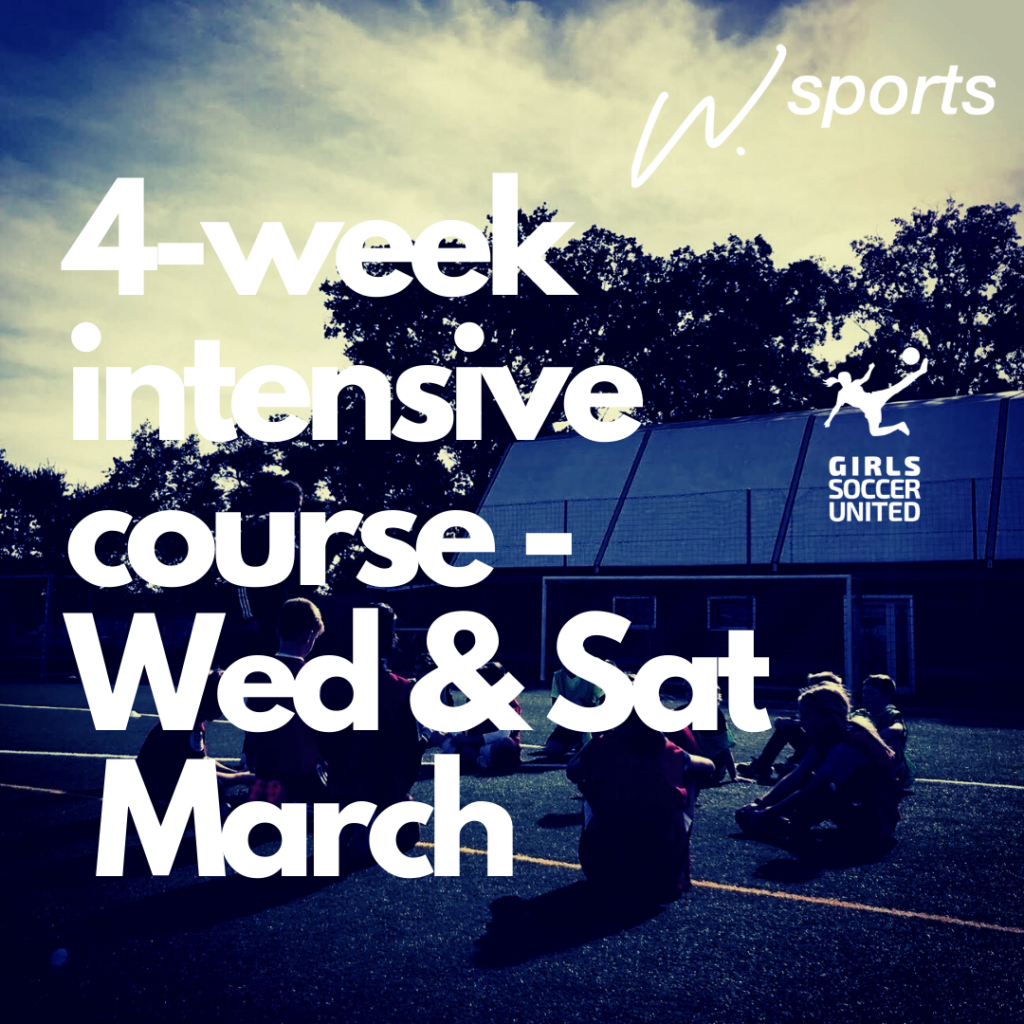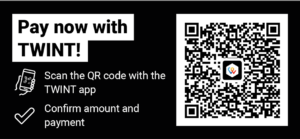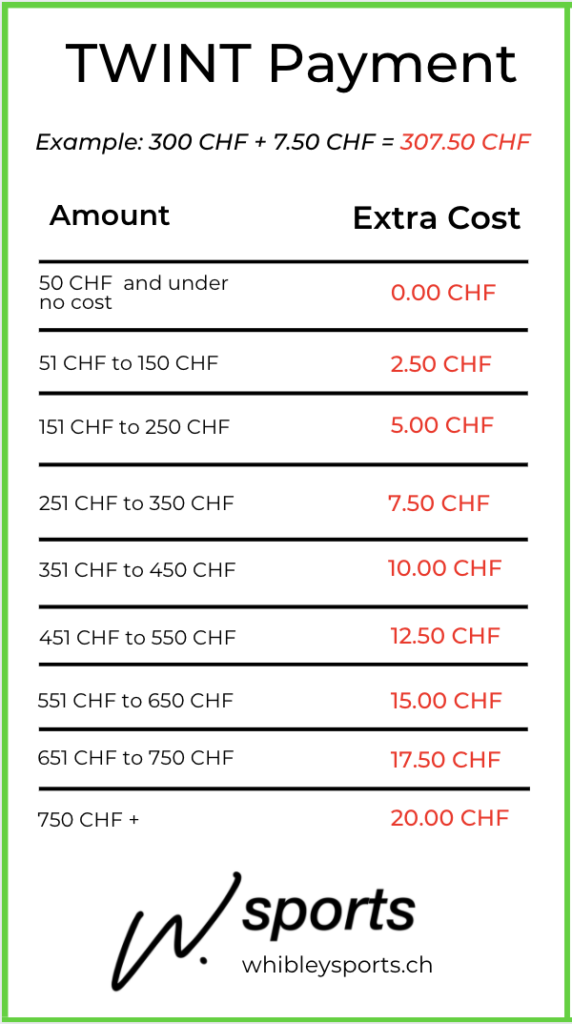 Please enter correct amount followed by Event name/ Child's name/ or any further details that are relevant in the comments section.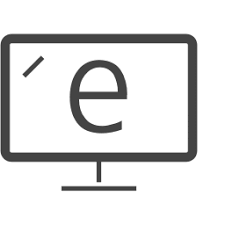 Account details
IBAN: CH70 0024 0240 7437 4141 H
BIC: UBSWCHZH80A
Name: Whibley Sports
Adresse: Rue Juste Olivier 13
1260 Nyon
Feel Free to pay via bank transfer whether you have our details saved or not.
No extra fee included from Whibley Sports.
Pay directly via credit card with Sumup